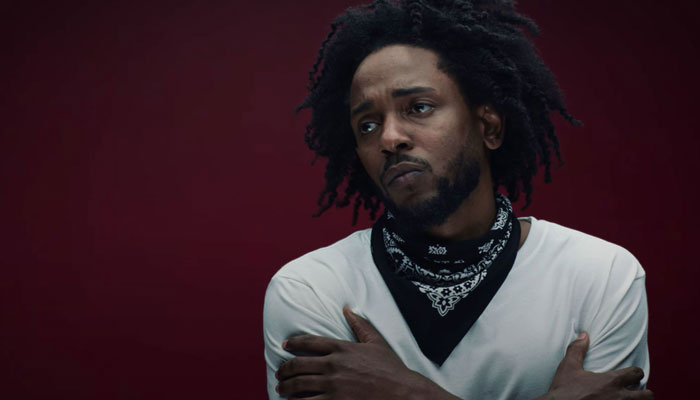 Kendrick Lamar revealed upbringing in Compton helped him to blend in any environment.
During an interview with The New York Times, the Grammy winner said, "On how he and Free stay connected to their roots – both were raised in Compton, California.
 "It's nature versus nurture. I was nurtured in an environment where there's, like, a lot of gang mentality. That certain language, certain lingo. How we walk. How we talk.
"All the little nuances and in-speaks that I have in Compton. I have that. That's not going nowhere. That's why I can go into any environment, any type of street environment, and be able to still connect even at this high of a level, as the son that never leaves. That's nurture."
Earlier, Lamar concluded 'Big Steppers Tour' ended this month in Australia and New Zealand, following stopovers in North America, Europe and the UK.